"Implementation and development of public policy in the field of road safety during the war and in the post-war period" is the theme of the event, which brought together scientists and practitioners from French Republic, the Kingdom of Sweden, the Republic of Poland, the Kingdom of Spain, the Republic of Moldova, scientists of higher educational and scientific institutions of Ukraine, as well as representatives of the National Police, state bodies and public organizations dealing with transport safety issues.  The Consultative Mission of the European Union in Ukraine, the Ukrainian Research Institute of Transport Medicine of the Ministry of Health of Ukraine and the International Charitable Fund for Assistance to the Victims of Road Accidents were the partners of the University.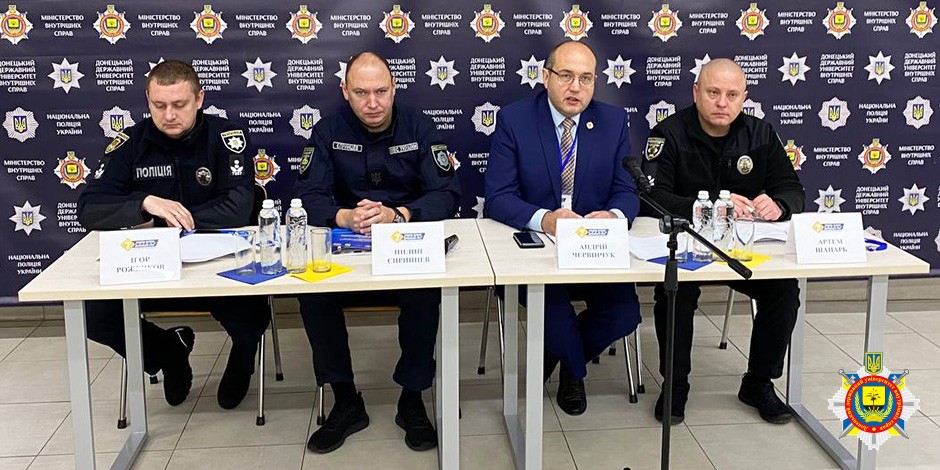 More than 100 scientists took part in this event, including 12 doctors and 38 candidates of sciences and doctors of philosophy in various fields of knowledge. The event was held in offline and online formats.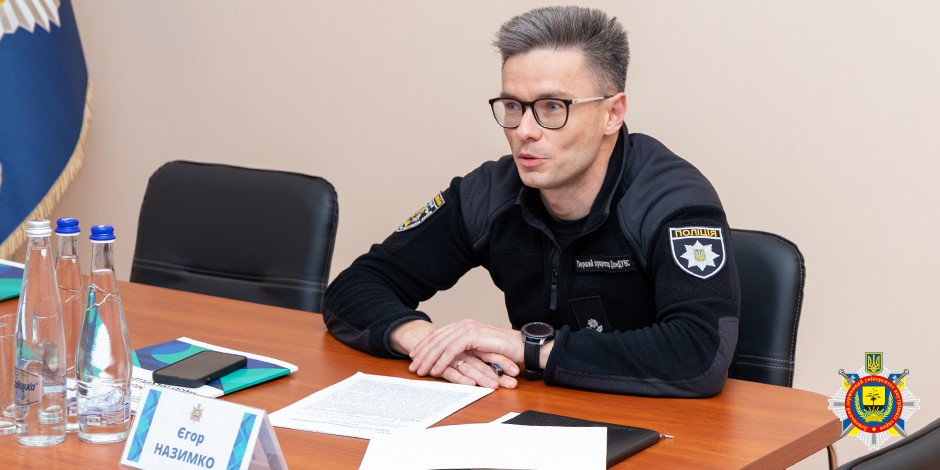 Yehor Nazymko, the first vice-rector of DonSUIA, opened the conference and welcomed the participants on behalf of the rector Serhii Vitvitskyi. In his address he outlined the issues of the conference: "We emphasize not only the peculiarities of state bodies activities, public and local self-government bodies during the war, but also the post-war development of the road safety.  First of all, the reform of legislation in the field of road safety, which is long overdue, and the Russian-Ukrainian war should be the catalyst for these changes."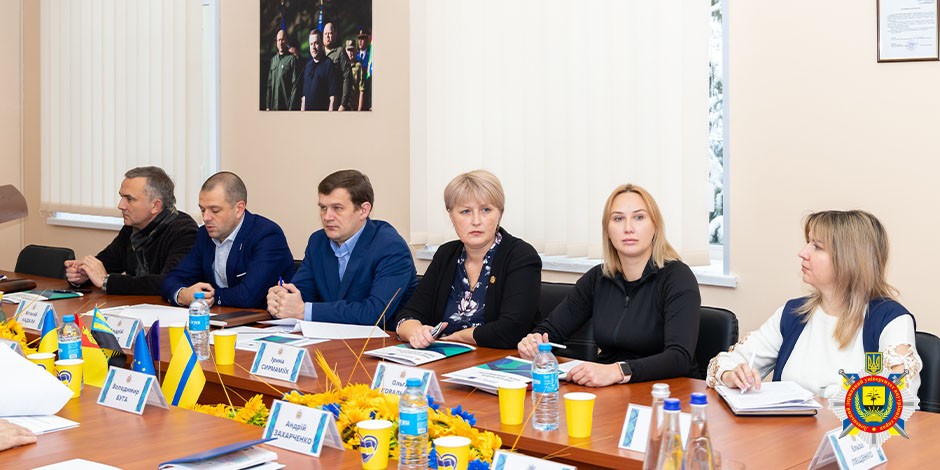 The conference participants were greeted by Oleksandr Tarasenko, Head of the Science and Innovation office of Education, Science and Sports  Department of the Ministry of Internal Affairs of Ukraine: "Road safety issues have always been on the agenda of the Ministry of Internal Affairs. And this is quite understandable. After all, it is the bodies that are part of the Ministry of Internal Affairs of Ukraine system that play a significant role in creating a safe environment on highways, streets and roads of populated areas."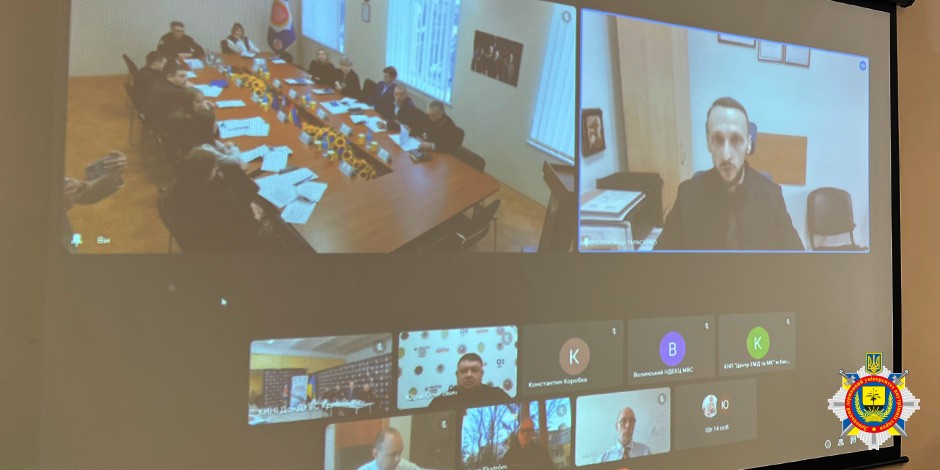 Mr. Tarasenko expressed his confidence that the innovative solutions proposed by the participants of the scientific event form the basis of the updated road safety system of post-war Ukraine.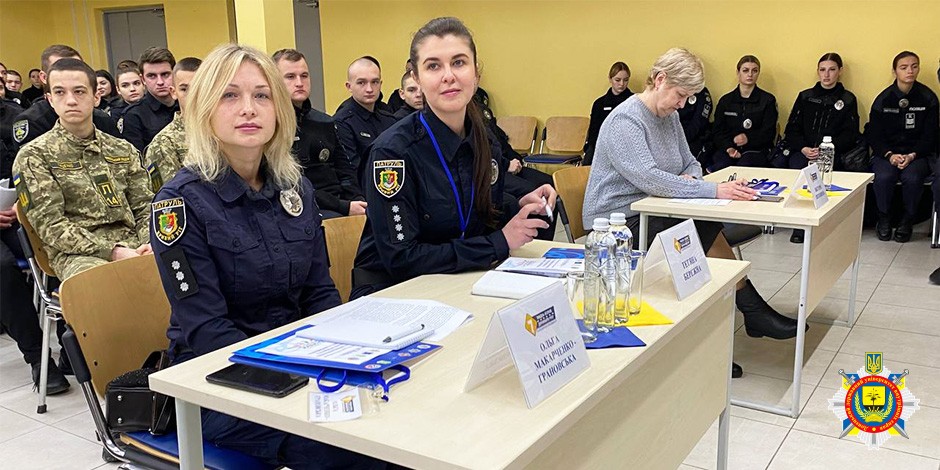 The participants discussed the specifics of the legislative regulation of road safety in conditions of martial law; the role of state authorities; the best practice of foreign countries in the implementation of public policy in this area and the prospects of its implementation in Ukraine;  strategic directions of reforming the legislation of Ukraine in the field of road safety; peculiarities of admission of persons to drive vehicles, police activity in the field of road safety in conditions of martial law; rescuing and providing assistance to the victims of traffic accidents, as well as public activities during the legal regime of martial law in the field of road safety.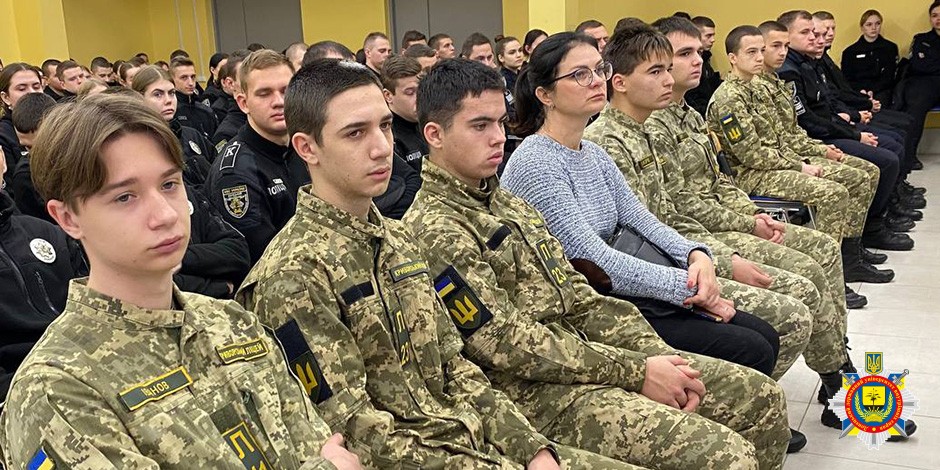 DonSUIA thanks the participants of the International Scientific and Practical Conference for their fruitful work, which will be a guarantee of saving human lives on the roads!